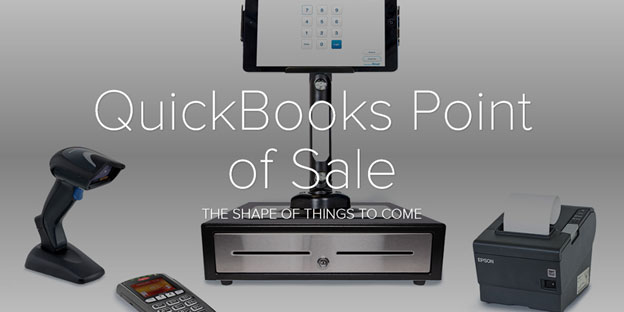 ​​​​
​​​​​​Whether you choose QuickBooks iPad or desktop base Point of Sale System, English Management Solutions is the best place to purchase a fully implemented solution. Unlike other stores you may find on the internet, you receive the experience of a reseller who has worked with over 700 businesses in retail segments as varied as women's high-end boutiques to furniture design centers. Unlike other solution providers, we leverage our experience to give you a fixed price for your install.
See Pricing Page for our QuickBooks Installation Service details
If you choose QuickBooks Point of Sale, installation with English Management includes the following: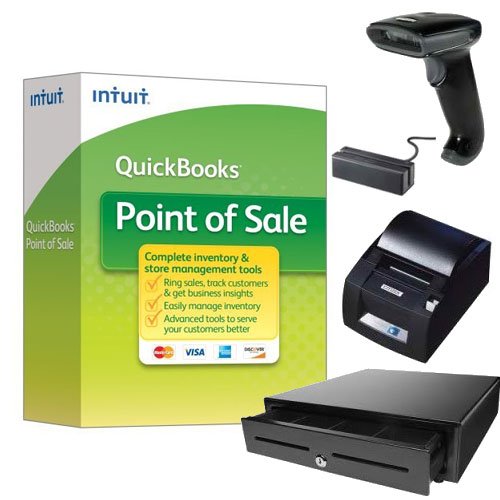 ​Setup workstation computer(s) for use of QuickBooks Point of Sale​ ​​​​​​​​​
Install QuickBooks Point of Sale on workstation(s) purchased from us including hardware setup and testing
Complete the QuickBooks POS setup interview at Workstation 1 server using our preinstall questionnaire.
Import or define data such as inventory, departments, styles, vendors, employees, security, etc. as required based on preinstall questionnaire into Workstation 1. If inventory cannot be imported, instruct contact on data entry of inventory.
Train staff as required on QuickBooks POS and QuickBooks Financial software procedures to order, receive and sell inventory including data exchange between QuickBooks Point of Sale and QuickBooks Financial Software. (1 training session of up to 3 hours per location)
Prepare QuickBooks Financial Software for data exchange
Train staff on additional QuickBooks financial software functions as required to complete the accounting cycle as needed.
Provide phone support for 30 days after the go-live date with QuickBooks Point of Sale at the Headquarters location.
If you wish to use your own computer workstation, please contact us for additional details.