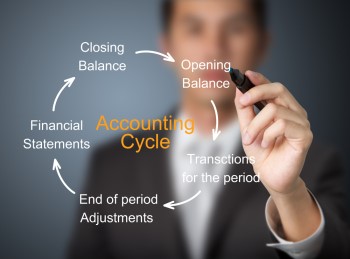 ​
​

​

Bookkeeping Services

​

​

​

​

​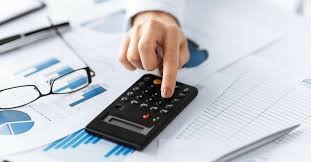 While our goal is to train each of our client's to use QuickBooks in their business, the reality is that many of our client's would rather someone else handle the accounting, allowing them to concentrate on running their business. English Management Solutions offers several plans to help these clients. EMS is bonded and insured to give you peace of mind.
Outsourced Accounting:
EMS acts as your accounting department. We track all of the accounting functions of your company. We process your billings, bill payments and payroll as if we were an in-house employee without the headaches of training and retaining a bookkeeper. You have control over disbursements since you review and sign all checks and you receive a complete set of financial statements with analysis for your review.
QuickBooks POS Clients:
EMS takes your POS data and does all of the accounting using your data. We prepare bill payments, sales tax reports, payroll, etc. for one low monthly fee. Having EMS handle all of the back office accounting function frees you up to manage your sales and inventory functions more effectively.
Project Work:
We take your boxes of bank statements, receipts and other records and turn them into financial statements for your tax preparer.
Client Comments:
"I spend several months at sea each year and needed someone to handle my accounting needs. Allowing English Management to manage my accounting means my accounting is done professionally, without the overhead of another employee. The staff at English Management Solutions provides regular bookkeeping and payroll assistance which makes my life easier."
- Bryan Haslam, Boat Captain, Reina Marine, San Diego, CA