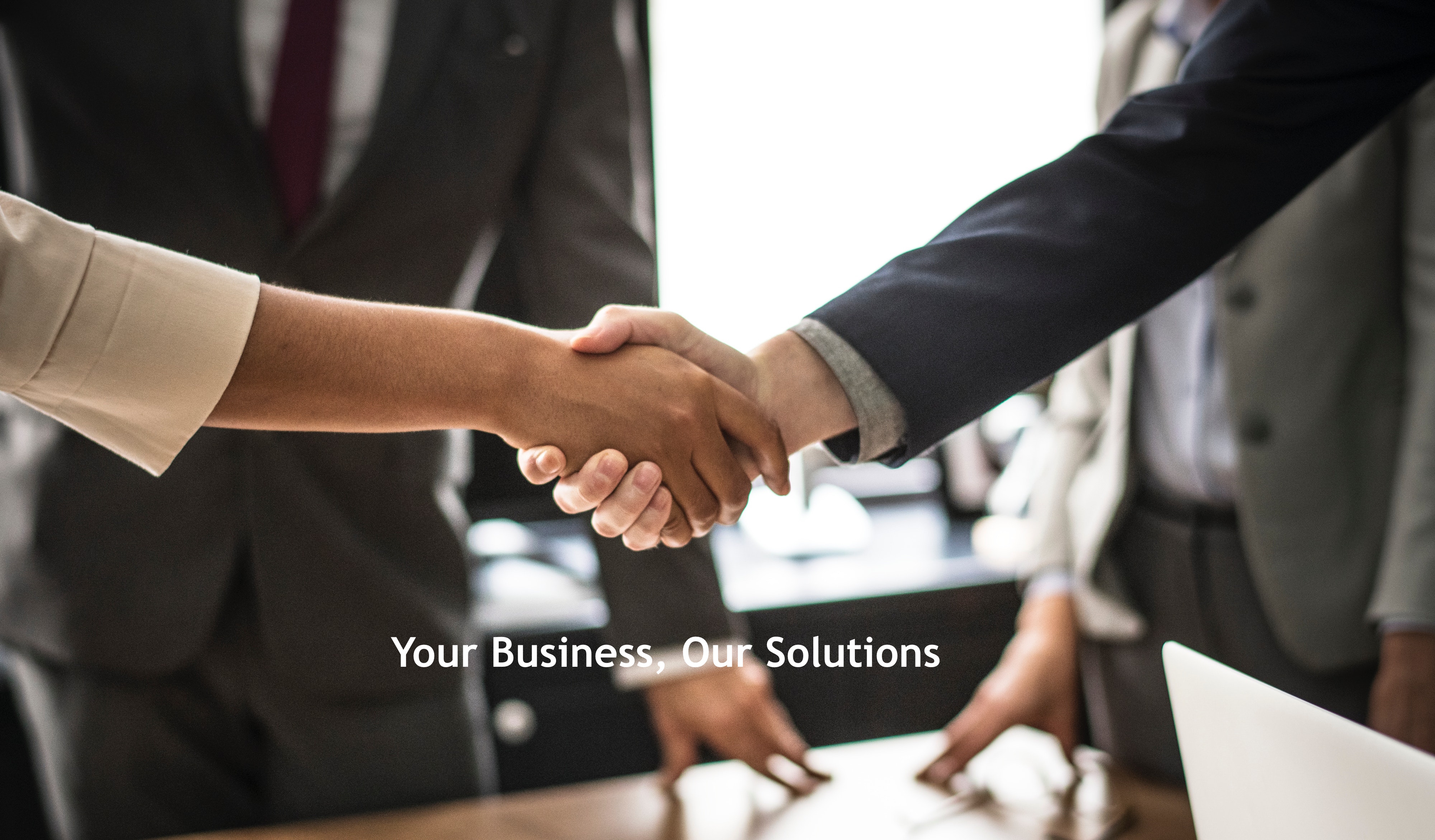 It is you, the small business owner, who is at the heart of everything we do. 
English Management Solutions, Inc. (EMS) has been serving clients across the United States including Hawaii since 2002. William English, President of English Management Solutions, has over twenty-five years of experience in helping small businesses and non-profits manage their finances. Mr. English is an advanced Certified QuickBooks Financial ProAdvisor and also holds certifications in Intuit's Enterprise and Point of Sale Solutions including QuickBooks Point of Sale, Revel POS,  and Lightspeed POS systesms. EMS is also a member of Intuit's QuickBooks Solutions Provider program . EMS has received national recognition within the Intuit Community as one of Intuit's most valued partners and for our role in teaching other consultants at a national level including being a member of Intuit's Writer/Trainer Network.
Intuit QuickBooks Solution Provider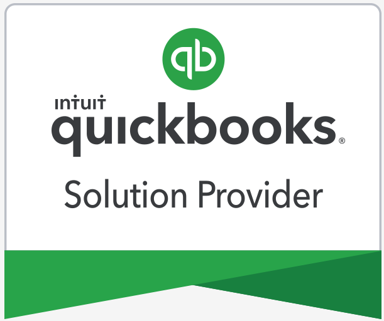 We are proud to be able to say that EMS is an Intuit QuickBooks solution provider. We have achieved this nation wide recognition because of our level of knowledge, customer service, and sales volume.  The Intuit Quickbooks Solution Provider program is designed for members with consistent and robust sales who provide the highest level of customer service.  QuickBooks Solution Providers have expertise in technology and solutions integration for small-to-medium sized businesses. They are certified to resell, implement, and support QuickBooks Enterprise Solutions, QuickBooks Point of Sale, and other Intuit and third-party products.
Intuit QuickBooks ProAdvisor

Certified QuickBooks ProAdvisors have expertise in accounting and bookkeeping services for small-to-medium sized businesses. William English is a certified consultant who has been tested and certified by Intuit to help businesses learn and use QuickBooks and other Intuit products.
Our staff exhibits a friendly, caring and professional approach, providing the utmost level of customer service. Whether we meet with our clients onsite or remotely, our client's financial and bookkeeping matters are accurately managed . It is an honor to have been chosen over 280 Intuit Solution Providers across the United States as recipients of the 2010 Intuit Customer Service award, which was the only year it was presented. With high-performing, high-commitment resellers in the Intuit Premier Reseller program, organizations have to perform at exceptionally high levels to be recognized among outstanding performers.

English Management Solutions-"Empowering small business owners since 2002"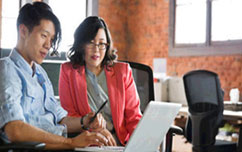 QuickBooks has many capable systems that are easy to use, but in our experience of working with over 700 businesses, we find people doing it themselves either don't understand how to set up the system correctly or do not use it properly. This leads to bad data which causes poor decision making. The only reason to have a system in place is to efficiently manage your finances, sales, and inventory. To do that, you need to use your QuickBooks system effectively.
Mr. English is a specialist in reviewing product features with you and helping you select the right software solution you need to optimize operations at your company and he will configure the software for your business needs.
What We Will Do For You:
We will properly install your system and accompanying hardware as well as train you and your staff to correctly use the system. 
Our clients vary from general retail stores, manufacturers, and wholesalers to breweries and vineyards throughout the entire United States. From the initial consultation to the product installation and staff training, we guide our customers each step of the way. Our client service doesn't stop there! We are available for ongoing client support for all of your QuickBooks and Bookkeeping needs.
Please read through our site to learn more about Intuit products, our services, special offers and promotions. Remember to keep in mind that we also offer discounted software, hardware and supplies!