EMS QuickBooks Tip:  "Invalid Product Code"   Lots of times when Windows pushes an update, it will damage the POS license information. You will get an error "Invalid Product Code" To fix this error perform the following:
-Open file explorer
-Navigate to C:\ProgramData\Intuit\Entitlement Client\v8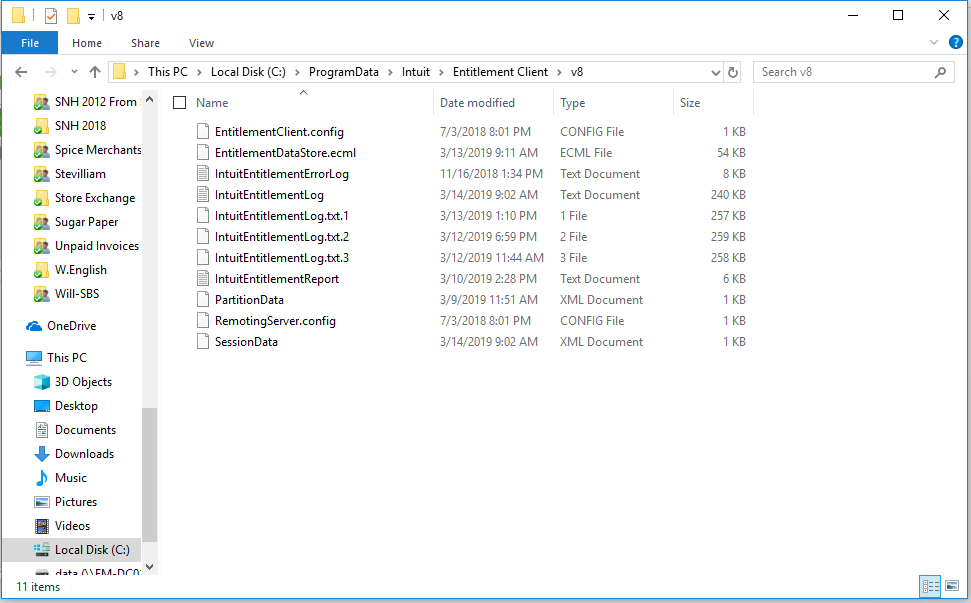 ***If program data is not listed click on view and show hidden items***
-Then highlight and delete all of the fields in the V10 folder
-Relaunch POS and register if required
If this doesn't fix the error message, contact us for support or dial 858-467-0400 for assistance, our friendly staff will connect with you to schedule a call with our POS expert to remotely troubleshoot and correct the problem.
Hope you found this information useful, until next time. 
-English Management Team